Just in case you were wondering…. Here are a few things that I'm working on….
Kristine and Blake's Amazing Backyard Wedding: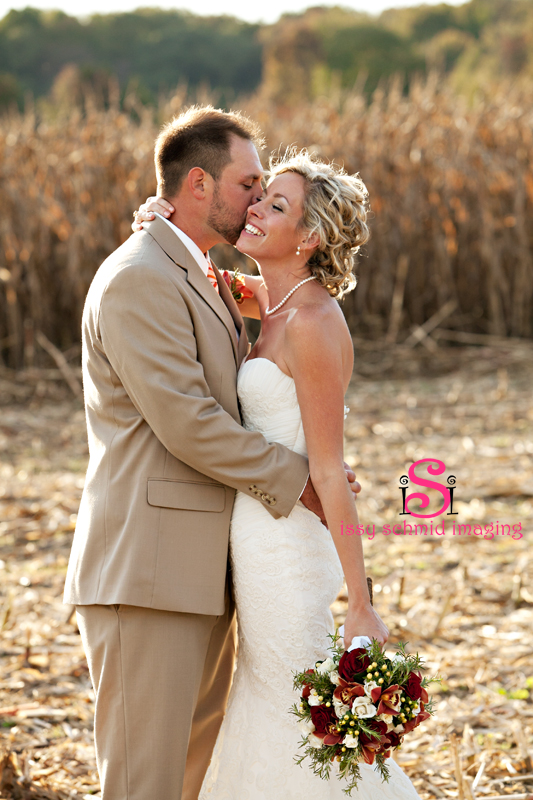 Krystals Fall Themed After Session:


Also, we dont see a lot of baby sessions on this blog, but for my baby photo lovers I have baby Vinny coming this way.
Stop by soon to see all the latest stuff…