To say that there was anticipation leading up to this wedding is an understatement. Erica told me that she wanted me to be her photographer almost 3 years ago. One thing that I really appreciate about Erica is that she knows what she has her heart set on… and John being the most important. This was one of those weddings that was so perfectly planned that I kind of wanted to be a guest and join in on the party. Brigalias really knows how to serve up a top notch wedding. The gorgeous day made for a beautiful outdoor wedding ceremony, and Steve & Co. kept the party going all night long. These two really know how to have fun together, and it was infectious to the people around them. I am so happy that Austin and I got to share in their special day.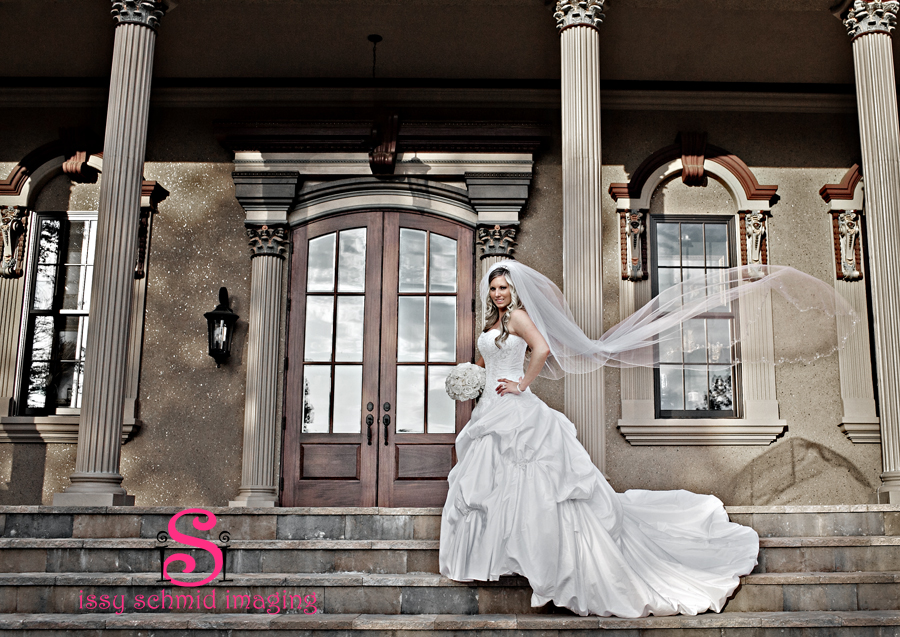 John and Erica, I made you a special slideshow of your wedding, and I hope you can relive your amazing day through these photos over and over again!
Click on the link below to see the slideshow
A special thanks to DJ Quinn for putting together the music mix for the slideshow.